Imagining the Unimaginable in Business.
That is where we start.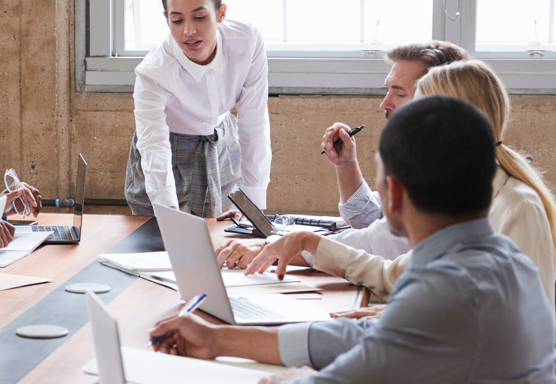 Who We Are
Blue Chair LLC is a Kansas City based Equity/Management company focused on growing small businesses and promoting opportunities for entrepreneurs. Blue Chair LLC is interested in creating successful outcomes for company stakeholders through strategic management, mergers and acquisitions. The goal is to let the portfolio companies continue to thrive in their respective industries. By relying on the years of experience of the group, Blue Chair LLC supports growth and innovation in a variety of industries through targeted solutions and business partnerships that promote growth and support small business endeavors.
Our Mission
Blue Chair LLC looks to promote small business and encourage innovation across a number of industries.