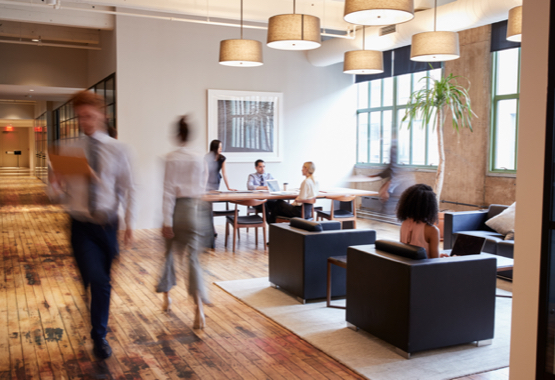 Gragg Advertising, is a direct response full service marketing agency. For over 28 years, the agency has focused on return on investment strategies for their clients. These strategies hinge on managing integrated marketing programs across all channels. Gragg Advertising has expertise in all channels and knowing how they work together to generate the greatest results for their clients. The group has extensive knowledge in Terrestrial media, Pay Per Click, Social Display, SEO and Syndication, Pay Per Inquiry, UX/UI Web Development, Branding and Positioning, Creative Development and Execution, In-House Production, Data analytics, Lead Pacing, Sales Call Auditing and Data Integration for Speed to Lead. This technology centered agency has created custom products and services that provide companies with full scale marketing campaigns.

Lever1, a professional employer organization (PEO), provides human resources outsourcing to small, medium and Large sized businesses. These integrated services, allow businesses to cost-effectively outsource human resources, payroll and employee benefits. The goal of this company is to free up executive time as well as provide expertise in the ever changing and more complex human resource field.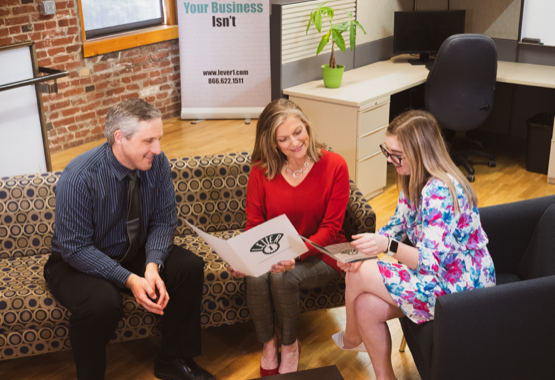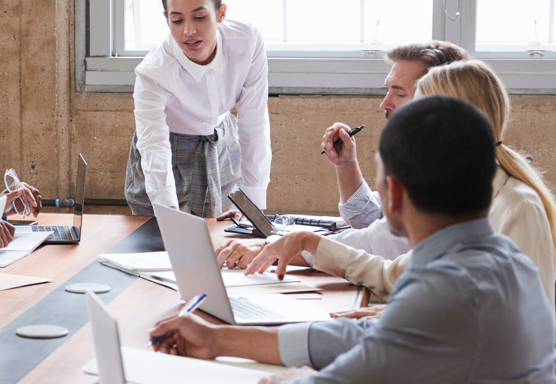 IntegriShield is a compliance monitoring, tracking and enforcement services company designed to protect organization's brand and compliance in the online advertising arena. With the ever changing FTC, FCC, CFPB, and State Regulations, IntegriShield brings clients a proprietary full service solution to solve marketing and compliance violations. Our strategy is as unique as your business. Protect your brand, reduce expenses, and streamline business processes using IntegriShield compliance solutions. With transparent reporting, enforcement action, in depth analysis and comprehensive remediation, IntegriShield is dedicated to protecting online interests and ensuring consistent and compliant messaging.