Executive Team
Before you are a leader, success is all about growing yourself. When you become a leader, success is all about growing others." – Jack Welch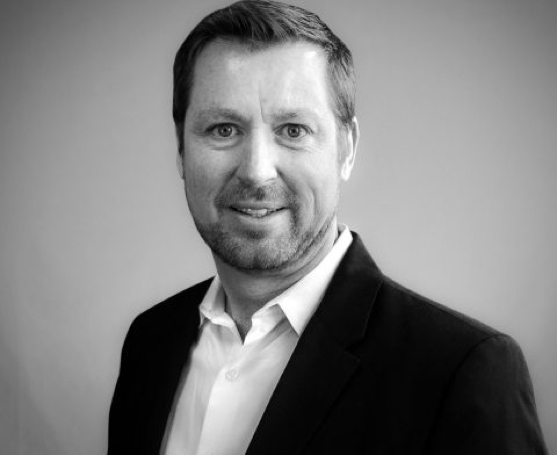 Greg Gragg
Chairman and CEO
Greg Gragg brings more than 35 years of business management experience to Blue Chair. A serial entrepreneur, he has leveraged his background in start-ups exponential growth models, maturing business management and rebuilds to help other business owners improve their revenue and expand.
In 1992, he founded Gragg Advertising. Under his leadership, it has grown into one of the top direct response agencies in the Kansas City area. Greg has also started seven other companies specializing in lead generation, compliance, consulting and business services.
An advocate for community enrichment, Greg uses his business expertise to provide support for numerous non-profit organizations nationally and in the Kansas City area. He also encourages his employees to participate with several non-profits, including City Union Mission and the Boys and Girls Club.
Honors and Achievements:
Kansas City's 25 under 25 – 2012, 2017, 2019
Kansas City's Fastest Growing Companies – 2013, 2014, 201, 2018
5000 Fastest Growing Companies, six-time honoree
FTC Panelist on Lead Generation, October 2015
Speaker at NAPEO Annual Conference, October 2012
Presenter at APSCU Convention & Expo, June 2011, 2012, 2016, 2017, 2018, 2019
Ernst & Young Entrepreneur of the Year finalist, 2011, 2012
Ingram's 40 under Forty, 2002
Darryl Mattox
President and COO, Gragg Advertising
With more than 30 years of direct response experience, Darryl is an expert in direct response marketing. He has been with Gragg Advertising for 18 years, where he serves as the chief liaison between the media, creative, digital marketing, business development and client service departments.
Having worked in nearly every aspect of marketing, Darryl is an innovator in the for-profit education industry. By dissecting and communicating attribution modeling strategy, he helps clients understand the strategy and get the most out of their marketing budgets and build strong branding campaigns.
Darryl currently serves as the Second Vice President on the Camps for Kids board. He is also a former board member for the Imagine America Foundation and participates in a number of local charity functions for various organizations.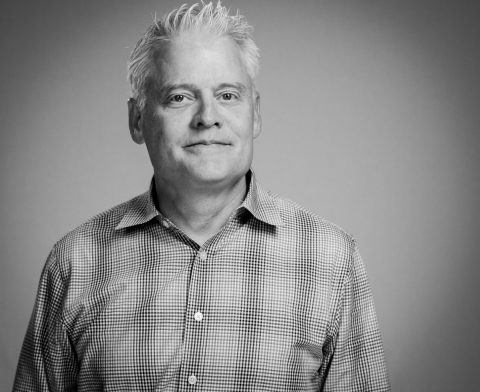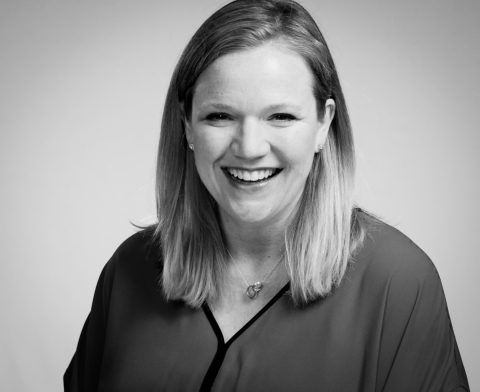 Erica Brune
President, Lever1 and CAO, Blue Chair
An expert on human capital management and business growth strategy, Erica's guidance has secured Lever1 an industry-wide reputation for excellence, operational reliability and thought leadership.
Within five years of launch, she helped Blue Chair become Missouri's Fastest Growing Company in 2017 (ranked #44 nationally by Inc. Magazine). A year later, Women's Presidents' Organization named it #4 in the 50 Fastest-Growing Women-Owned/Led Companies.
Erica currently serves as President for the Kansas City chapter of National Association of Women Business Owners, as well as other Boards both regionally and nationally. Her expertise on topics including pay equity, HR for small business and talent recruitment has been shared in publications including Kansas City Business Journal, National Apartment Association and Thinking Bigger Business.
Honors and Achievements:
Kansas City Business Journal's Women Who Mean Business – 2016
Fast 50 – 2019
The Leadership Trust – 2019
5000 Fastest Growing Companies
Thinking Bigger Business's Top 25 Kansas City Companies – 2017
Ernst & Young Entrepreneur of the Year Finalist – 2017, 2018
Mike Schuler
CIO
With 32 years' experience in Information Technology, Mike leads all technology initiatives for Blue Chair. With a background in platform architecture, development and operations, he has managed IT teams since 1991. He has significant database and programming knowledge gained through designing and building internal and external software platforms.
Using this experience and an insistence on systems development with fault tolerant tendencies, he ensures maximum availability for clients. Lead validation and delivery is a priority, and he has made it his team's mission to get inquiries into the hands of clients within seconds of receipt.
Mike is a deacon at his church, where he also leads the audio/visual ministry.